What's Happening Now
Sundays at Northlake are designed to equip & inspire you to live as God designed.
Join us any Sunday! Our current series,
"Red Letters," takes a close look at The Sermon on the Mount.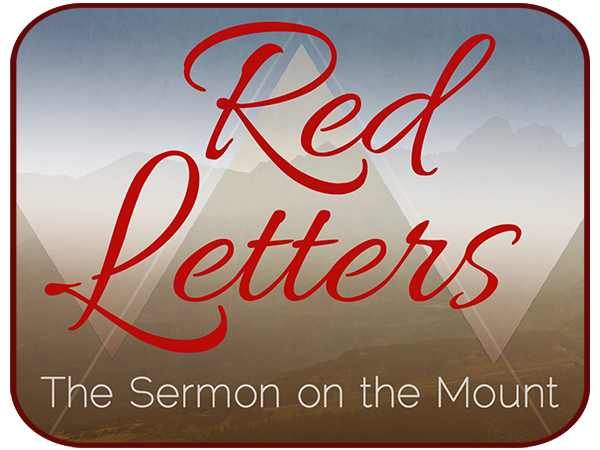 New to Northlake?
Welcome to our site! New to Northlake?
Click here
for the "I'm New" page for answers to common questions.
Ready for
next steps
?
Contact Us
1471 McLeod Rd
corner of Britton & McLeod
Bellingham, WA 98226
t. 360.671.9500