Our Helps Page!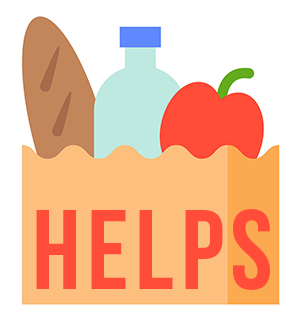 For those who need a hand, or can lend a hand,
click here
and fill out the appropriate form.
Contact Us
1471 McLeod Rd
corner of Britton & McLeod
Bellingham, WA 98226
t. 360.671.9500
Current Office hours:
Monday-Friday 10am-3pm
COVID-19 safety measures in place.
Please wear mask if you plan to visit.