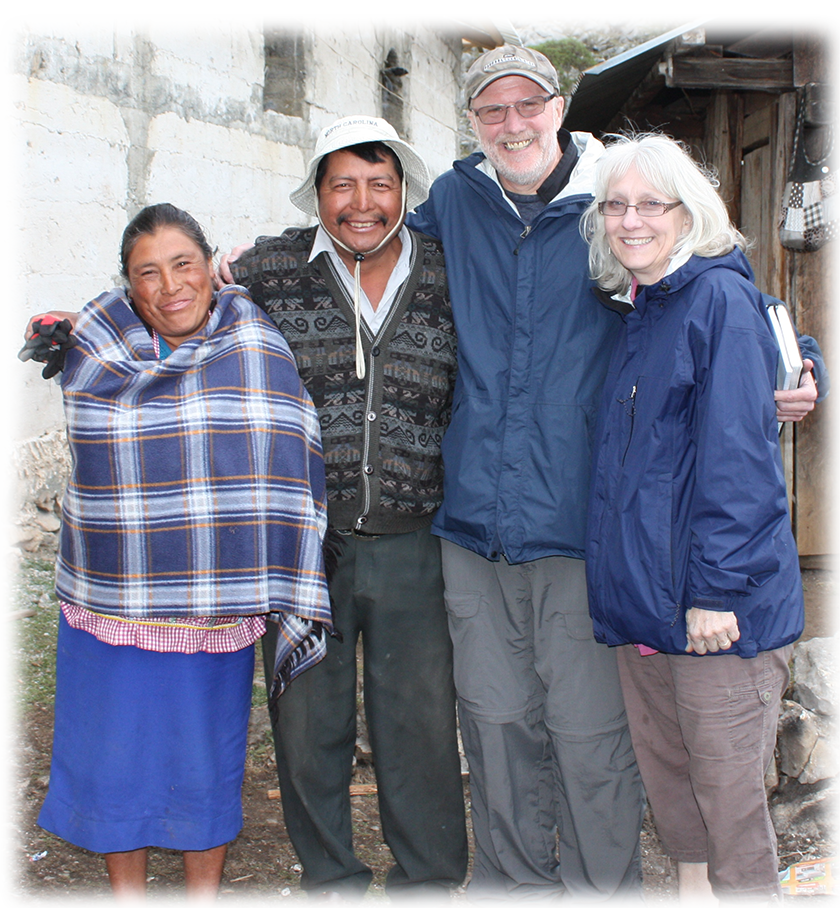 We have three amazing trips planned for Spring/Summer of 2017.
Trip 1 to Guatemala City to work with Paul and Jean Sywulka at SETECA, June 23rd - July 1st.
Trip 2 is a work trip to Huehuetenango and Arenales, July 14th - 24th.
Trip 3 is for HS students only - an HSM trip also to Huehuetenango. For info on this trip grab an HSM mission trip brochure from our office or the info counter, or contact Pastor Josh.
Click the links to your left for more info. Scroll down to see video re-caps from each trip. For info about missions or plans for 2017, email us at
missions@northlakeonline.org
---