Trip #1 - Huehuetenango/Arenales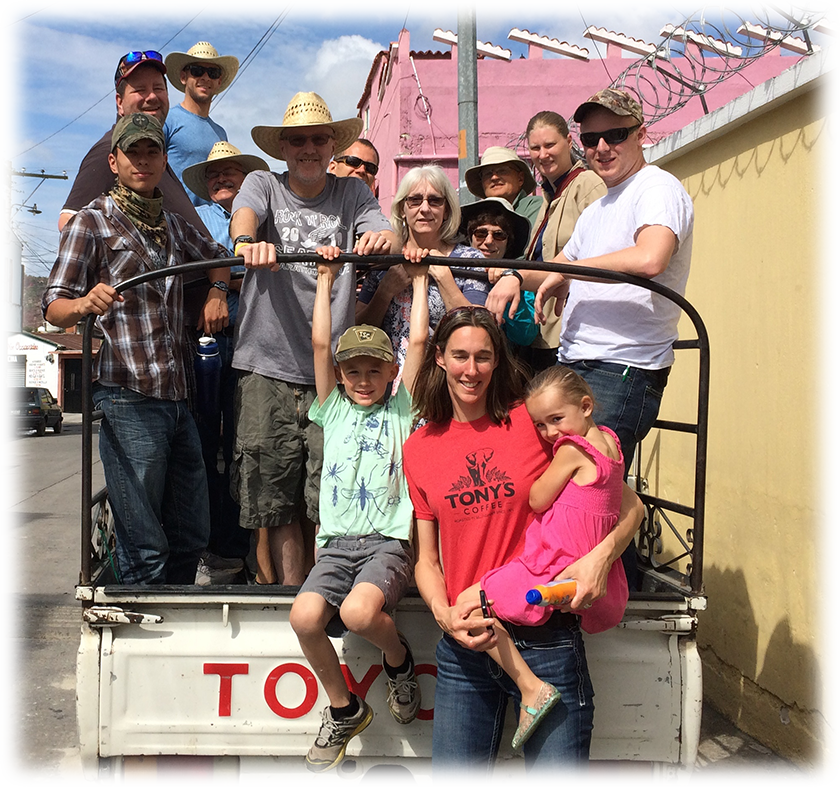 This trip will be a continuation of our ministry established 5 years ago to the church in Arenales, Guatemala. The team will be staying in the Huehue mission house and traveling each day to Arenales, about an hour trip each way. The work on this trip will include pouring cement floors in the church and at a pastor's house; and working on sheep's pens. The team will also be putting on a women's ministry program.
There will be sightseeing opportunities at the Mayan ruins in Huehue and at Antigua, an early Spanish town.
Dates
: June 20
th
- 29
th
, 2019 (travel dates may vary slightly depending on flight availability)
Cost
: Approximately $1600-$2000
Leader
: Steve Davis -
sdavis6612@comcast.net