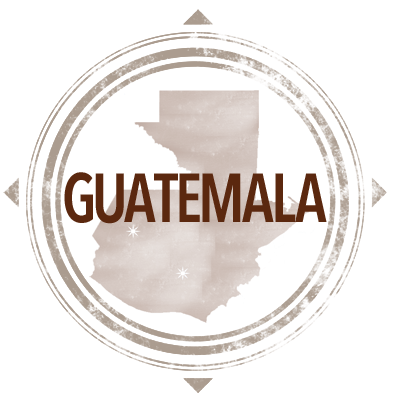 June 23rd - July 1st, 2018 to Guatemala City, great for families
Northlake will be sending a a team to work with SETECA Bible Institute in Guatemala City to participate in outreach opportunities and see how they are fulfilling the great commission. The team will stay at SETECA and participate in a work project benefitting the Institute, travel to mission sites, host VBS to three children's ministry sites and visit a ministry in Antigua. There will also be mini- classes in Guatemalan culture, Spanish, and the history of the Bible in Central America.
This trip is a good family trip (for those who have children 10 and older) and requires less physical stamina than the July work trip. Most days we will travel in vans to various sites but will return to SETECA each evening.
Dates
: June 23rd - July 1st (travel dates may vary depending on flight availability)
Cost
: Approximately $1500-$2000
Leaders
: John Walstad
More info: email John at
jrwalstad@gmail.com
or call at 360.739.9709