Guatemala - Arenales Work Trip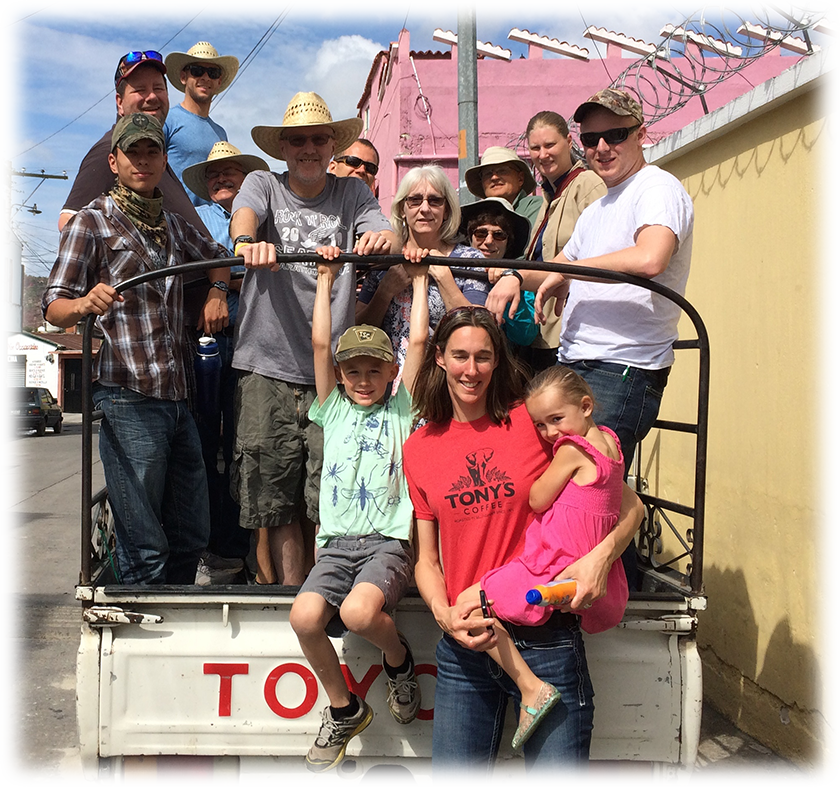 Northlake church has planning a 2018 short term mission trip to Huehuetenango Guatemala for July 10th - 20th. The trip will be a continuation of our ministry established 4 years ago to the church in Arenales, Guatemala. Three years ago we sent a short term team to install a roof over the church that the local congregation had partially completed. Two years ago we sent a team to pour a cement floor over the dirt floor in the church. This year we will continue to work on improvements to the church. We will also plan to visit the plantation and to upgrade the electrical there.
There are other numerous smaller projects and this will be a hands on work project. Last year's mission trips ran about $1200 - $1500 per person, we'll know more once we get closer to booking our flights. We will stay in the Huehue mission house and travel each day up to Arenales, about an hour trip each way. There will be limited sightseeing opportunities at the Mayan ruins in Huehue and at Antiqua, an early Spanish town. Any question please contact Steve Davis at
sdavis6612@comcast.net
Dates
: July 10th - 20th (travel dates may vary slightly depending on flight availability)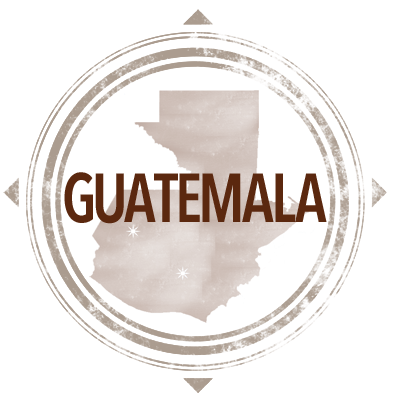 Cost
: Approximately $1500-$2000
Leaders
: Steve Davis
*Note
: This trip is recommended for adults and teens. Arenales is at 10,000' in elevation. As well it will be somewhat strenuous with the work projects and sleeping arrangements.