Trip #2 - Managua, Nicaragua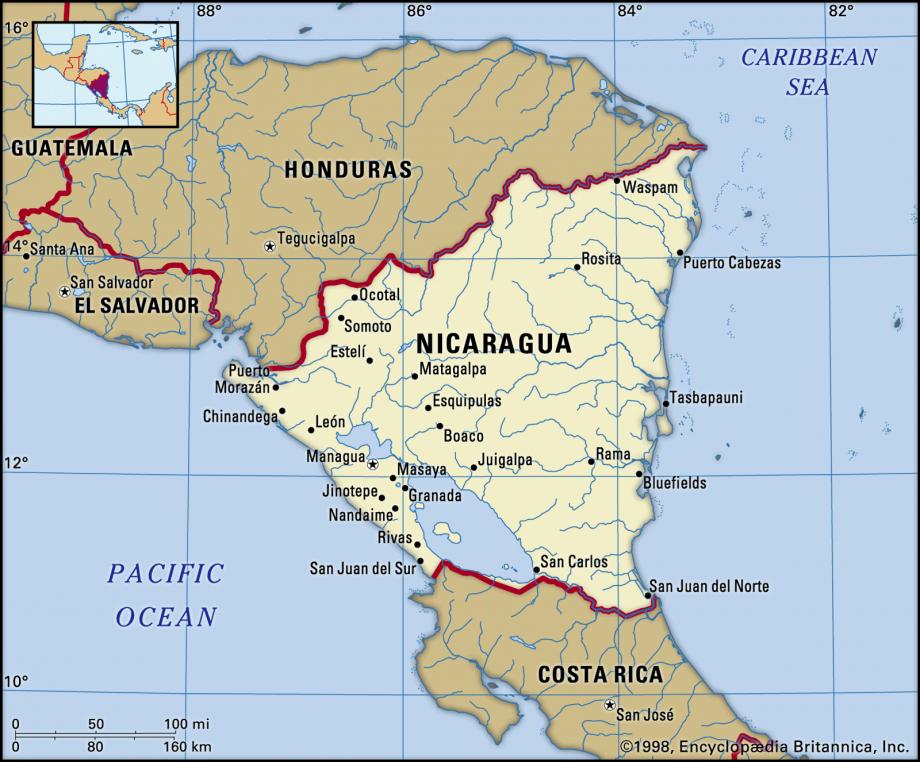 Dates:
June 26
th
- July 5
th
, 2020 (travel dates may vary depending on flight availability)
What will we be doing:
supporting local pastors in Managua; some construction, children's bible studies & supporting the church's needs.
Team Size:
maximum 15 people
Age group:
14 years and older
Cost:
Approximately $1500 per person
Leaders:
Josh Wilson -
joshw@northlakeonline.org
Join us on Sunday November 3rd in Room 121 after either service for an Informational Meeting on our 2020 Short Term Missions Trips! Hear a bit more about each trip, what is required, and how you can sign up!