Trip #1 - Guatemala, Aranales, Huehuetenango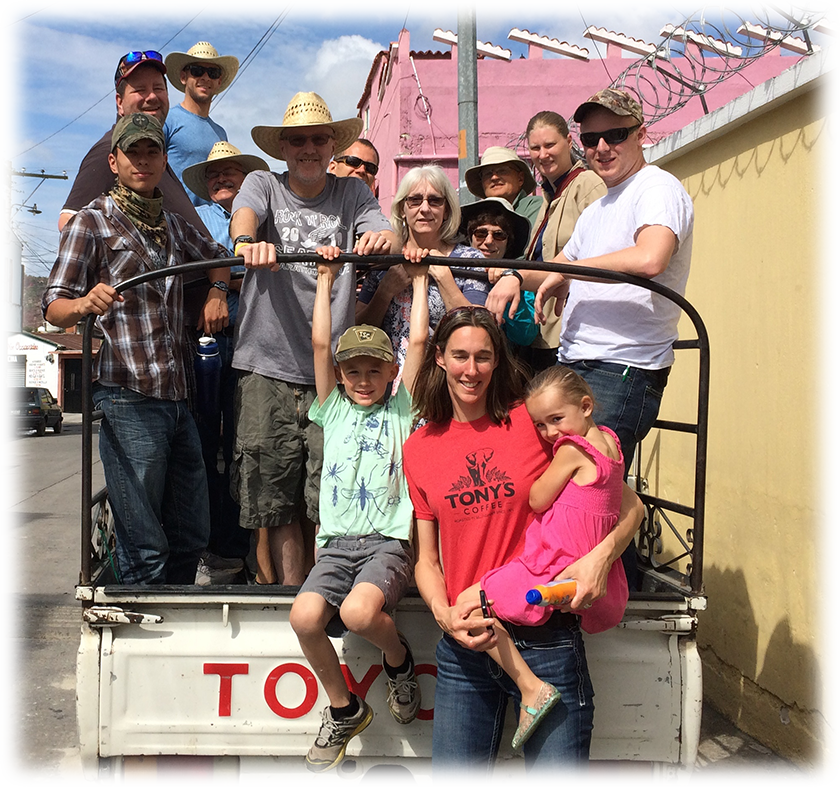 Dates:
June 16
th
- 25
th
, 2020 (travel dates may vary slightly depending on flight availability)
What we'll be doing:
simple construction, electrical work, 1-day VBC's & some women's gatherings
Team Size:
10-15 people
Age group:
older elementary age kids & up (elementary age kids must be accompanied by a parent)
Skills Needed:
no special skills required!
Cost:
Approximately $1200-$1400
Leaders:
Steve Davis -
sdavis6612@comcast.net
Join us on Sunday November 3rd in Room 121 after either service for an Informational Meeting on our 2020 Short Term Missions Trips! Hear a bit more about each trip, what is required, and how you can sign up!