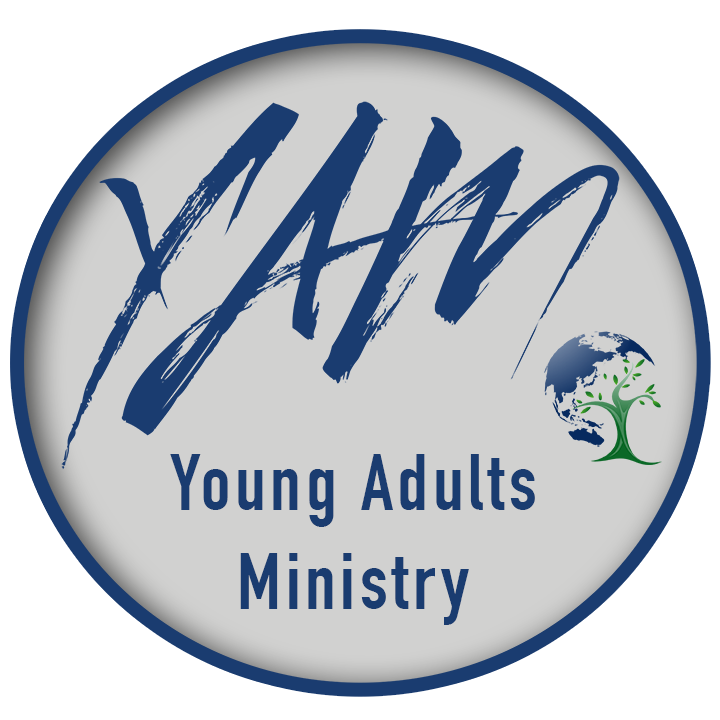 THE LIVING ROOM is Northlake's "Young Adults Ministry." Our vision is to create a space for LIFE for young adults to meet & find community that will lead into a thriving relationship with Jesus Christ. If you're a young adult who's looking for community, we'd love to get to know you. We meet most Thursdays at 6:30pm, at the Crandall's. Come join the conversation!
Questions? Call or text the Crandall's at 217-649-2705, or email the church at
info@northlakeonline.org
.