Women's LifeGroups
offer opportunities to study God's Word, pray together, care for each other, and serve together. This Fall we have 1 group that has some room to grow.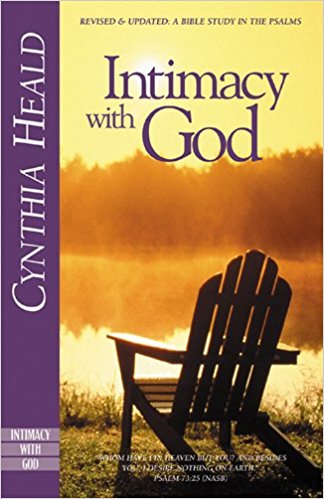 I
ntimacy with God Group - led by Joan Smoot
(cost for the book is $7): This group will be going through the book
Intimacy with God: A Bible Study in the Psalms
- (
click here for more about this book
). In addition to the book study, classes include prayer and support for each other and an occasional service project. Here's a short description of the study:
"...This topical Bible study for women by popular Bible study teacher and Navigator Cynthia Heald shows how the Lord personally meets with you in the Psalms. As you progress in your spiritual formation, you'll become more honest and vulnerable before God as you track the Psalmists' struggles and triumphs on their way to intimacy with God."
Click here to sign up for this group!
If you have any questions about this group, please email us at
info@northlakeonline.org
.