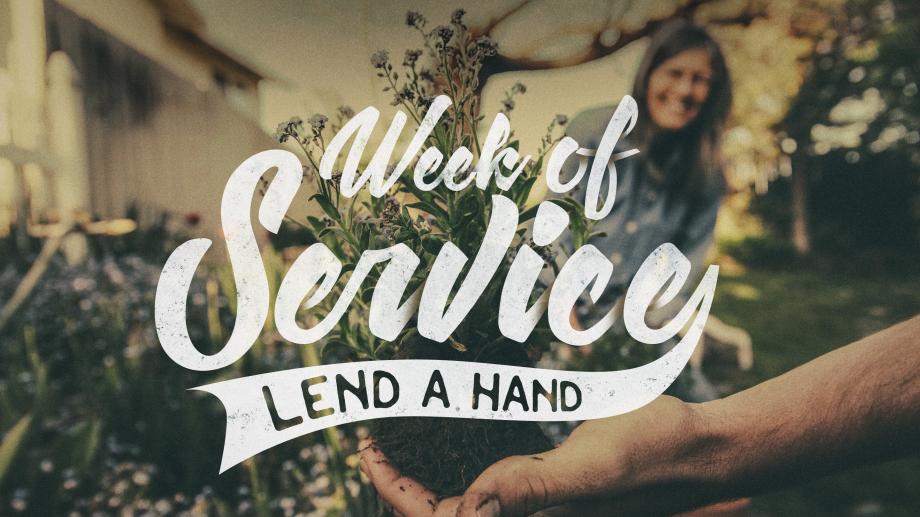 What is the Week of Service?
All middle school and high school students are invited to join us from July 16th-20th for our week of service. After years of fun events during the summer, we realized that a great way we use our time a little differently would be to give back to our local community. For week of service, each day we'll meet at the church at 9am for bible study and prepare for what we'll be doing that day. At 10am we'll head out to serve for the day until around 3:30pm. We'll be serving at local schools, with non-profits, and at the church. We'll be back at the church by 4pm for the students to get picked up.
Pastor Josh is currently working with various schools, non-profits, and the church to nail down our schedule for the week.
What if My Student Can't Serve Every Day?
We understand students may not be able to serve every day and that's totally fine. When you register you'll be able to tell us what days they can make it!
When Will You Have a Finalized Schedule?
The hope is to have all of our projects nailed down by the 4th of July. Once everything has been setup, you'll receive a schedule with all of our activities.
How Much is it?
Week of Service is totally free!
All students need to do is bring a sack lunch for every day except Friday (we have something fun in store for lunch).
How Do I Sign Up?
We're Glad you asked!
You can sign up for our week of service here.
Got Questions?
If you have any questions at all please contact us
here
.
Click Here
if you need to fill out a Medical History Form.