HSM Student Ministry Leadership Team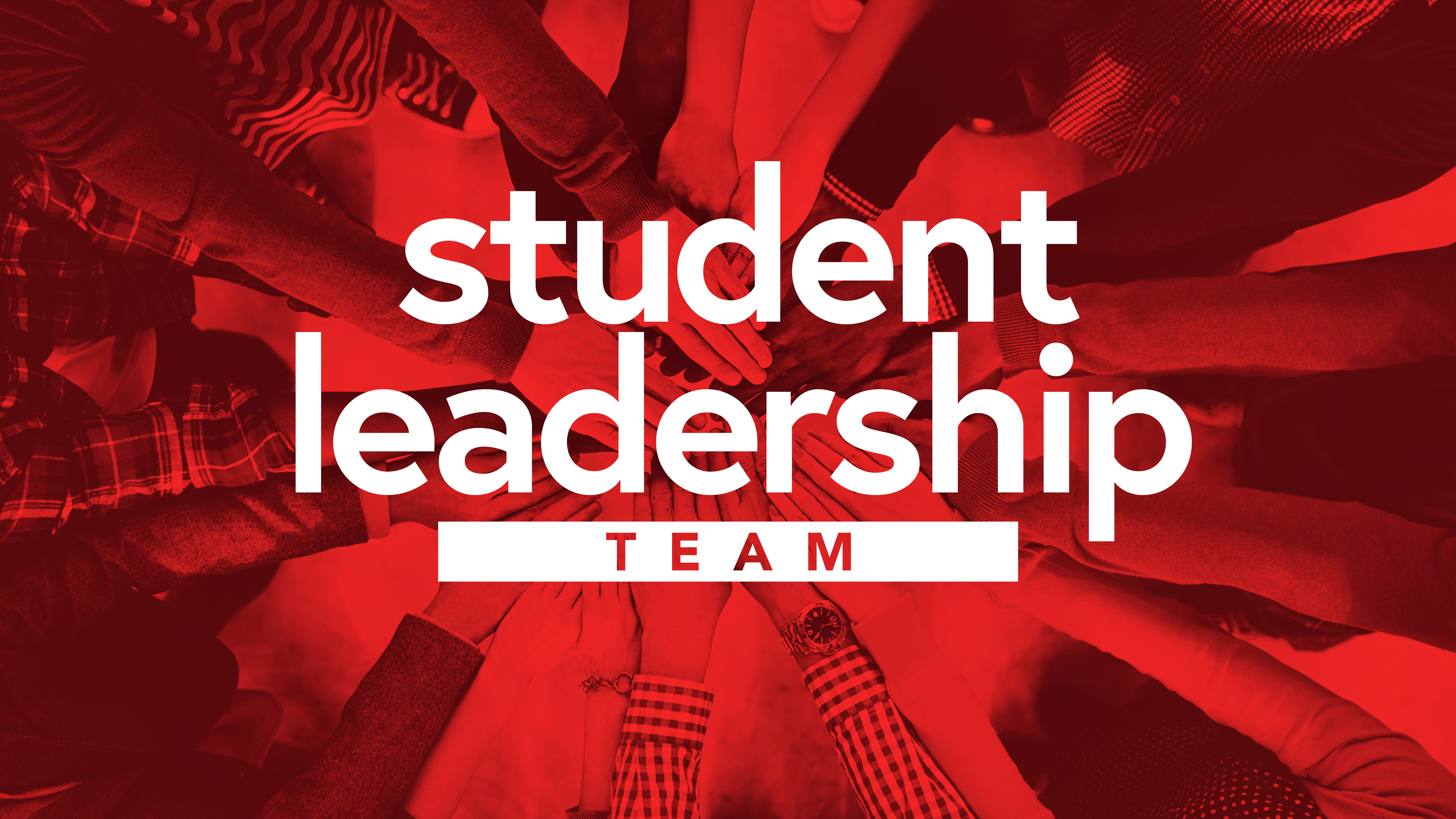 Hey all you High School Students - want to be a part of planning and making HSM better? Want to be challenged to go deeper in your faith? Want to be apart of a group of students with the same desire.
Sign up for our HSM Student Leadership Team here Today!