Aye Aye Captain Summer Camp 2017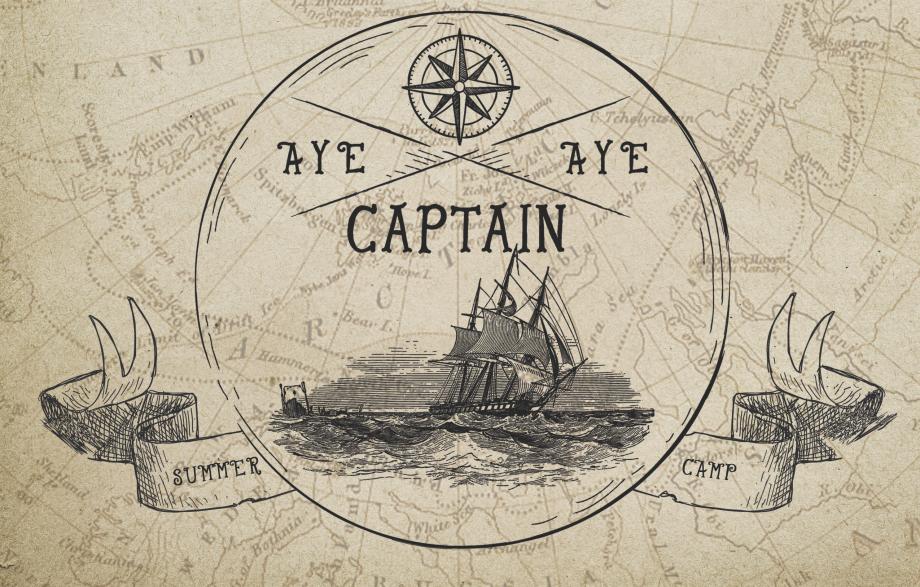 What is "Aye Aye Captain" Summer Camp:
Aye Aye Captain is an unforgettable summer camp located at Lake Retreat in Ravensdale, WA. Lake retreat is the ideal location for a camp with their private water front, Rec center, paintball course, volleyball court, mini golf course, zip line, and so much more. If you are entering 6th grade in the fall, a newly graduated seniors, or anywhere in-between you are invited to join us for a week filled with team activities, passionate worship, life changing Bible teaching, a trip to wild waves, and plenty of chances to hang out with friends and meet new ones! This is one week that you will definitely not want to miss!

What's The "Aye Aye Captain" Theme All About:
"There are tales of the captains of old who sailed over the swells of the sea, laughing into the winds and defying the waves. They speak of one great last captain sailing on a ship grander than any before it. Calling all to join him on the magnificent waters. As the ages went on, legend fell to myth that time forgot. But, there are whispers, that to this day he sails on. Inviting aboard any who desire to reawaken their thirst for adventure and purpose. But would any be waiting for his arrival? Join us and say AYE AYE to the captin!"
Camp Verse:
Matthew 4:9 - And he said to them, "Follow me, and I will make you fishers of men."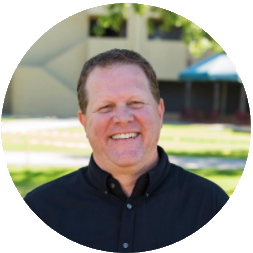 Camp Speaker - Dean Kuest
We are so excited to have Dean Kuest speaking this year at Aye Aye Captian. Dean is the Glendale Campus Pastor at Central Christian Church in Arizona and has spent over 20 years teaching to students. Dean does a great job at making the Bible come to life to students and always encourages his listeners to move toward action. Dean is as excited as we are to join us for Camp.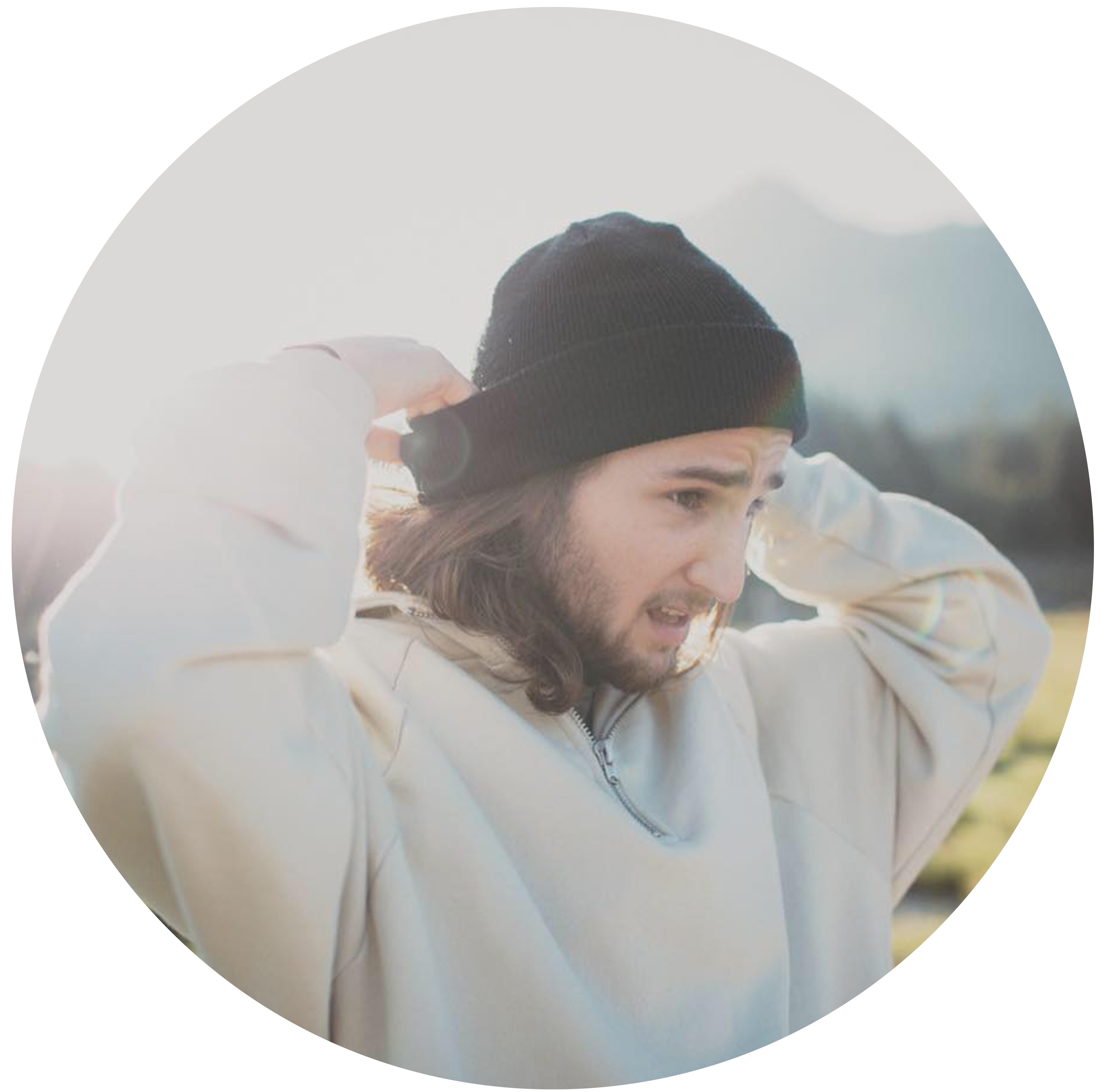 Worship Leader - Michael Monroe
Michael is currently a worship intern at Canyon Hills Community Church and loves worshiping God with all his heart. He loves Jesus and loves connecting students to God in worship environments. As a student, Michael began leading worship at the age of 14 and loves coming to camps to pour into others.


How Much is Camp?
Cost: $300 if registered by May 21st; $325 if registered after.
Deposit: All you need to reserve your spot is a $50 deposit when you sign up!
Deadline: All Registrations and full payment due by July 2nd
Scholarships:
We understand that sending your student to camp can be expensive and want to help in whatever way possible. The best way to get assistance is to fill out the scholarship information form attached to our camp registration.
Departure/Return
:
Departure - Wednesday, July 5th
Return - Sunday, July 9th
Check in at Northlake at 8:30am
Pick-up at Northlake at 7pm.
How Do I Sign Up?
We're Glad you asked!
You can sign up for Aye Aye Captain summer camp here.
Got Questions?
If you have any questions at all please contact us
here
.
Click Here
if you need to fill out a Medical History Form.