Primetime August Summer Picnic!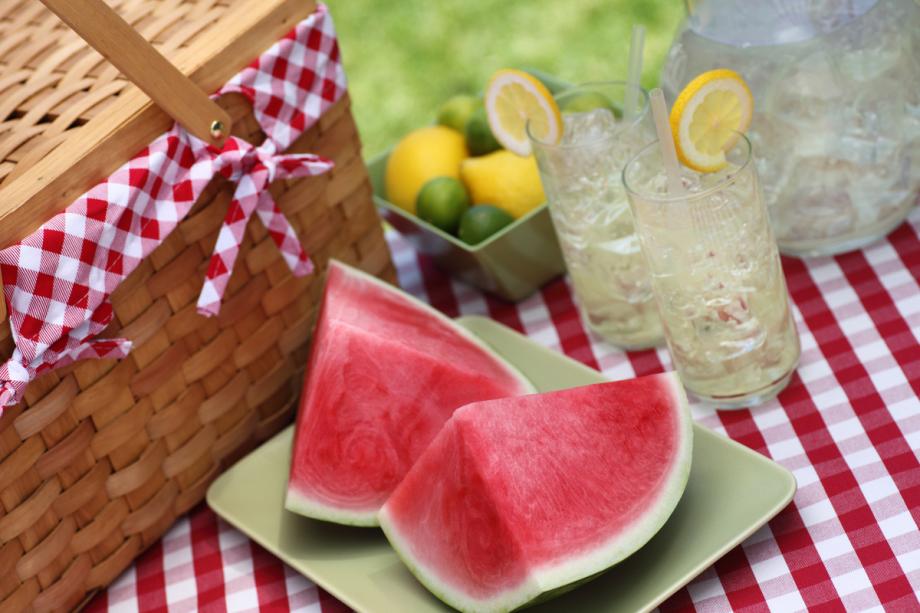 Mark your calendar for the Primetime summer picnic Sun., Aug. 4 after 2nd service. Come out to Art and Marcia Anderson's house for delicious food, hayride to the river & through the blueberry farm & great fellowship.
After 2nd church service, We plan to eat at 1:00pm
We will furnish fried chicken, service and drinks. Bring picnic potluck food. No Sign-ups needed! Hope you can come!
Date:
Sunday, August 4th, after 2nd service, 1:00pm
Cost:
No cost, but bring a plate to share such as baked beans, salads, chips, desserts!
Location:
Art & Marcia Anderson's: 5326 Williams Rd, Everson, WA 98247
Directions:
Come out the Mt. Baker Hwy about 12 miles to Nugents Corner. Keep going about 3 miles and turn right on the Hilliard Rd.
Go over the railroad tracks and you come to a stop sign, keep going and you are on the Williams Rd. Go to the second house on the left with a circle drive. 5326 Williams Rd.
---
More on Primetimers:
PrimeTimers as a group meets together for fellowship and to share in ministry on the 3rd Tuesday of each month for lunch and a program from 12:00 - 2:00 PM. Other activities include special events and trips, casual breakfasts, ministry opportunities, and serving within our congregation and community, as well as around the world.
Our senior adults have deep roots in the history of the church and many are actively involved in various areas including Board members, Ministry leaders, Committee members, Greeters, Ushers, Visitation/Hospitality team, Small groups, and more.
Please join us! For more information, contact Art and Marcia Anderson at 592-5160, or Bob and Phylis Cornwell at 527-1264, or email us at
primetime@northlakeonline.org