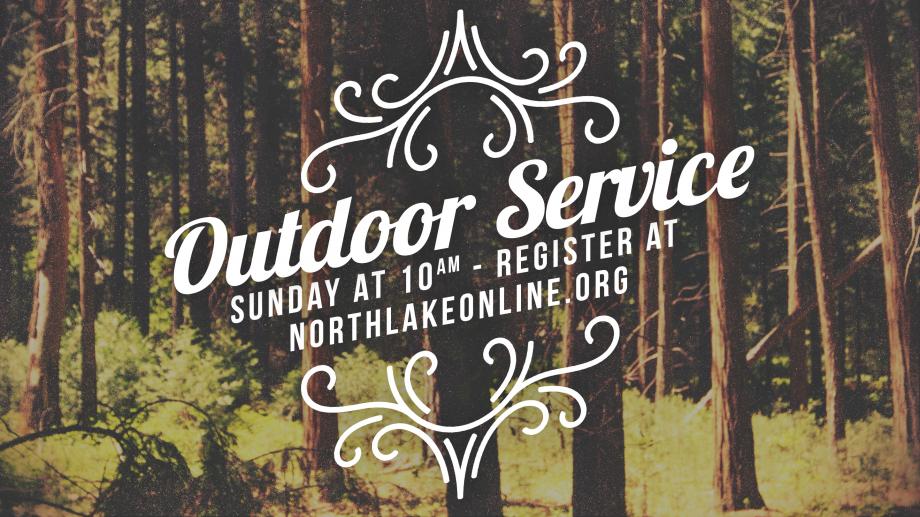 Next Outdoor Service: Sept 20th, 10am
---
If you'd like to come to our outdoor service, you must sign up (we're limited to 200 people). Click the link below!

This Sunday, we will be hosting an outdoor service in the east part of our parking lot, weather permitting. While it will be great to begin gathering together again, we will be doing so under different circumstances than we are used to.
How many people can come? We are limited to 200 or less, not including staff.
What will the service be like? We will have a couple of songs of worship with a very small team, as well as a message. The message will match the online content while the worship will be a little different and scaled down.
What if I can't make it to the outdoor service but don't want to miss out? Our goal is to livestream the outdoor service on our Facebook page.
Will we still have online options? Yes, we will continue to do our online services as we have been doing, available Friday afternoons.
What kind of rules and restrictions are there? We will be following social distancing guidelines. This means a 6' distance from anyone you don't live with. If you bring your children, they must also follow these guidelines, maintaining social distancing from others.
What and how will you handle seating? We are asking everyone to bring their own chairs to sit on. We will have marked areas for you and your family to place your chairs a safe distance away from others.
Do I have to wear a mask? Yes, please. Whatcom County has been clear in asking people to wear masks and we want to set a good example for our community so please bring a mask for you and everyone in your family, including children.
What if the weather is iffy? We will make a final decision by 5:00 PM on Saturday. We will release the info three ways; our website, our Church FB page, and an Email.
Will there be coffee or snacks? No. Please do not bring food or drinks unless you have a medical need to do so.
What about restrooms and the building? The church building will be closed. Our restrooms will be available but we encourage folks to do their part to avoid using the restrooms if possible. Both restrooms will be limited to 2 people at a time, max.
Where do we park and how do we enter? You may use the main entrances and park in front of the church (the north side).
What kind of sound will there be? We will use a small sound system for the message, and a couple of our vocalists to lead worship. Our listening system will not be available.
Will there be any programs or handouts? We will only be passing out song lyric sheets which will only have been handled by staff with gloves.
If you want to attend but prefer to stay in your vehicle, please sign up and email info@northlakeonline.org to let us know so that we can have enough space set up for you.
Do you have a question we didn't answer? Please email us at
info@northlakeonline.org
and we'll get right back to you.