Support Northlake Business Owners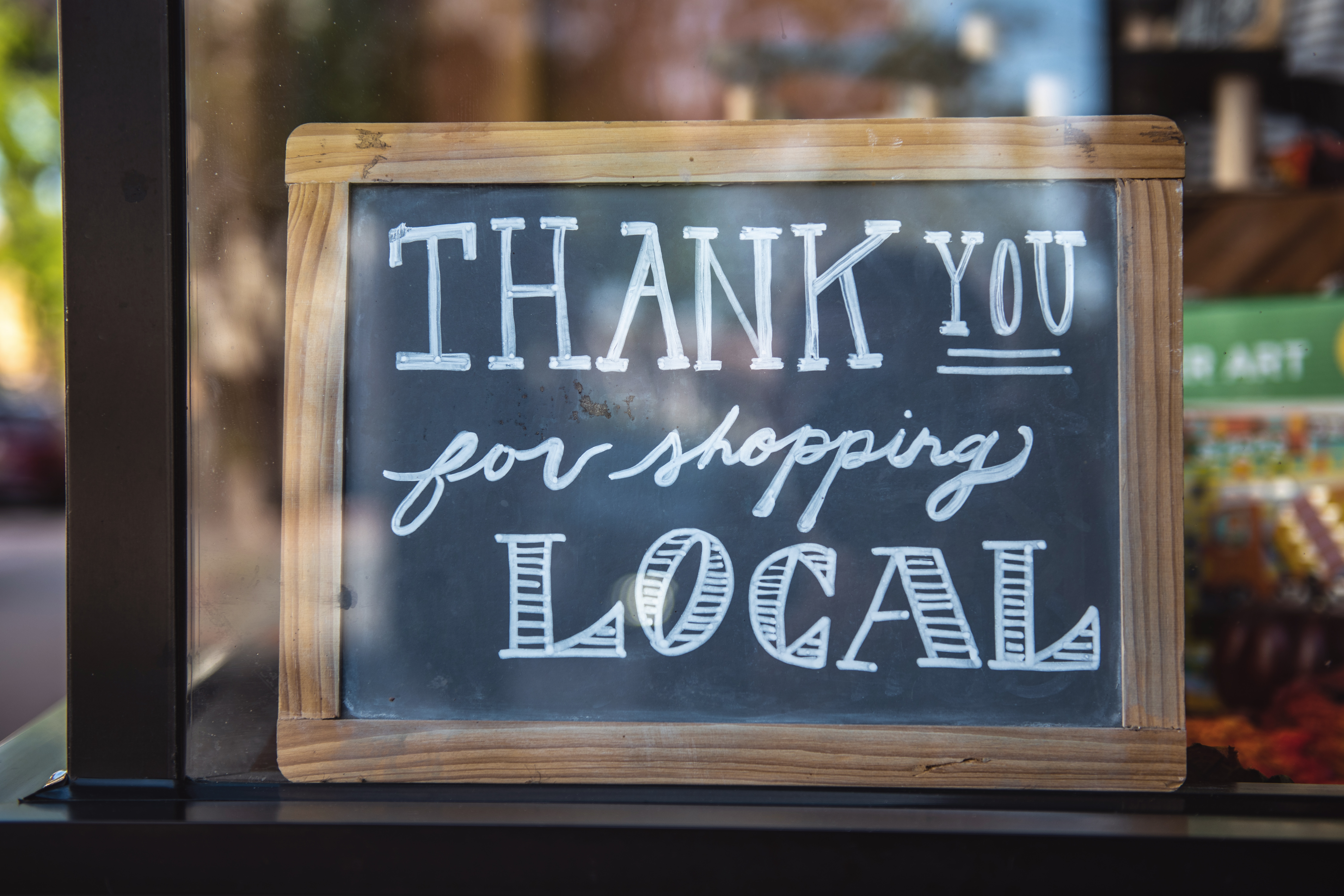 You can help support the following businesses who have all been affected by the current pandemic. Each of these businesses is owned by someone who attends Northlake.








Statement Apparel in Barkley Village is open by appointment. We carry a large selection of women's apparel and accessories. Find us on Facebook or call DeeDee Bell at 360-739-1006.