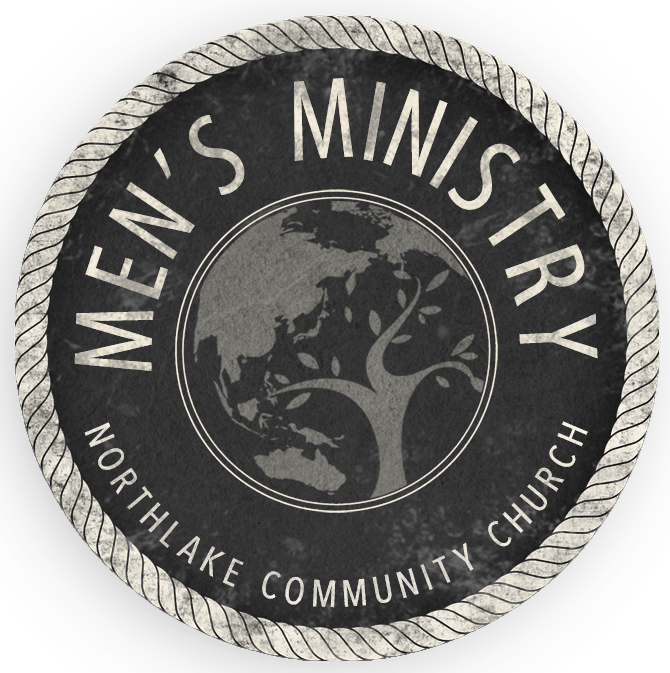 About Men's Ministry at Northlake -
Northlake strives to equip men to be better leaders of themselves, in their homes, workplaces, church, and community. We have a couple of Men's LifeGroups that are always open including Saturdays at 7:30 AM...
check with us
if you are interested in these groups. We also gather a few times a year for Men's breakfasts to learn and fellowship together.