Home Groups:
These groups are an awesome way for you to experience church each weekend, within the context of a small community. Below are some FAQ's and if you're interested in starting or joining a home group, use the links below to let us know!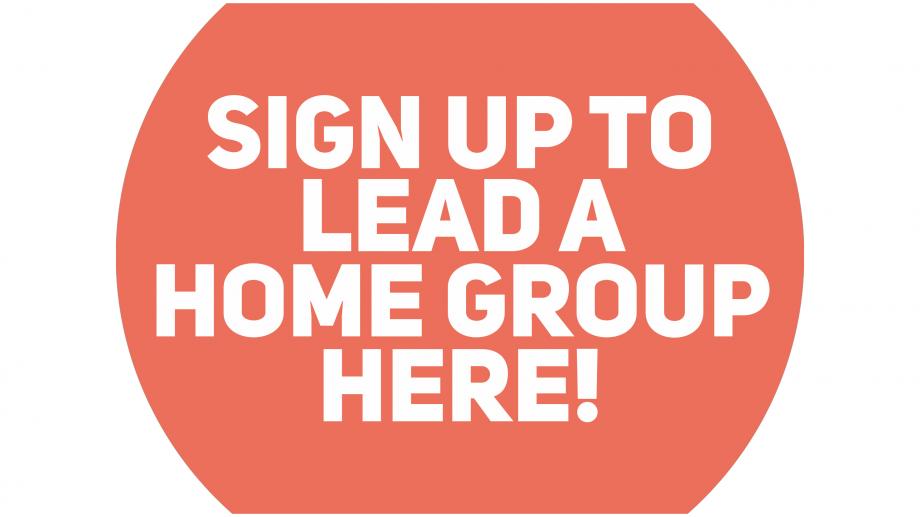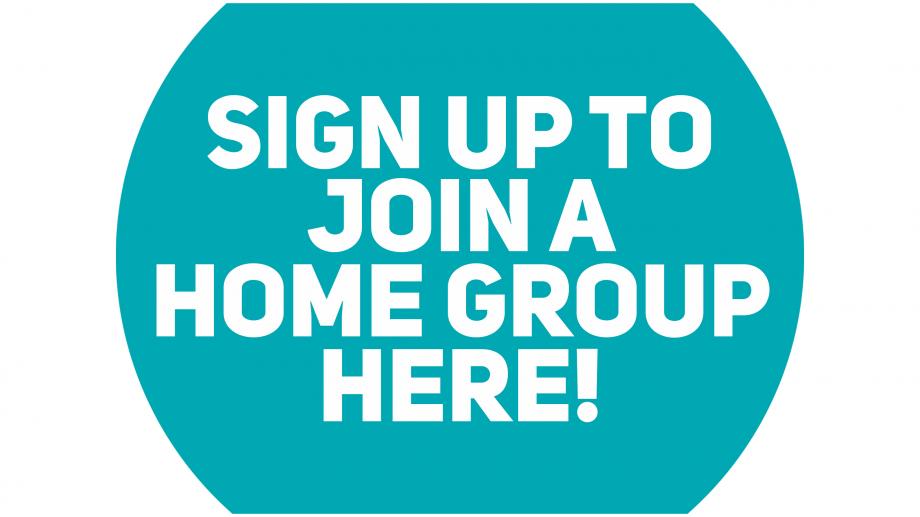 This Weekends Service:
---
Home Groups FAQ's:
What's a Home Group? Home Groups are small groups who gather over the weekend to watch our online service together, spend a few minutes discussing the message, and pray for each other.
How many people can come? Groups will be between 6-16 people and no more than 4 families?
What will the group look like? Home Groups will view the online service together and then have a few questions to discuss afterward. Groups will also be encouraged to take time for fellowship and prayer.
What kind of rules and restrictions are there? Home Groups need to abide by the social distancing and face covering guidelines as much as possible – everyone wears a mask and maintains 6' with people you don't live with.
Do we get to change groups? We're encouraging people to stay with the same home group each week to limit exposure. However within those groups you may decide to move to a different home.
What about stuff for our kids? Pastor Steve and our Nursery Director, Nicki, will be working to create materials that go along with our online kids curriculum. This will allow parents to effectively lead kids in their own home group experience.
When do they meet? Our online services are available each Friday early afternoon. Groups will have flexibility to meet anytime after that.
Will there be coffee, snacks? Home Groups can use discretion on this – maintaining good distancing while enjoying some snacks may be possible for some.
Will there be any programs or handouts? Usually not– we'll continue adding lyrics on screen for each song and on occasion we'll have communion. For communion services, you can grab supplies at the church or provide your own.
What about the discussion questions? We'll make those available online on Friday afternoons along with the online service.
---
Home Group Leaders:
Are your a home group leader or intersted in being a home group leader?
Click Here to check out our short guide on how to be a great home group leader!