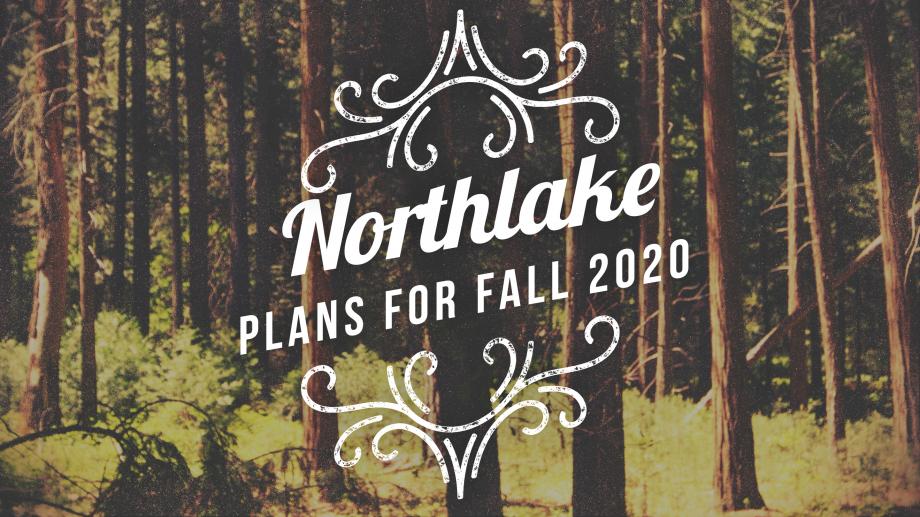 Our Fall Plans for our weekend services consist of two main ways to engage with our church:
Home Groups:
How many people can come? Groups will be between 6-16 people and no more than 4 families?
What will the group look like? Home Groups will view the online service together and then have a few questions to discuss afterward. Groups will also be encouraged to take time for fellowship and prayer.
What kind of rules and restrictions are there? Home Groups need to abide by the social distancing and face covering guidelines as much as possible – everyone wears a mask and maintains 6' with people you don't live with.
Do we get to change groups? We're encouraging people to stay with the same home group each week to limit exposure. However within those groups you may decide to move to a different home.
What about stuff for our kids? Pastor Steve and our Nursery Director, Nicki, will be working to create materials that go along with our online kids curriculum. This will allow parents to effectively lead kids in their own home group experience.
When do they meet? Our online services are available each Friday early afternoon. Groups will have flexibility to meet anytime after that.
Will there be coffee, snacks? Home Groups can use discretion on this – maintaining good distancing while enjoying some snacks may be possible for some.
Will there be any programs or handouts? Usually not– we'll continue adding lyrics on screen for each song and on occasion we'll have communion. For communion services, you can grab supplies at the church or provide your own.
What about the discussion questions? We'll make those available online on Friday afternoons along with the online service.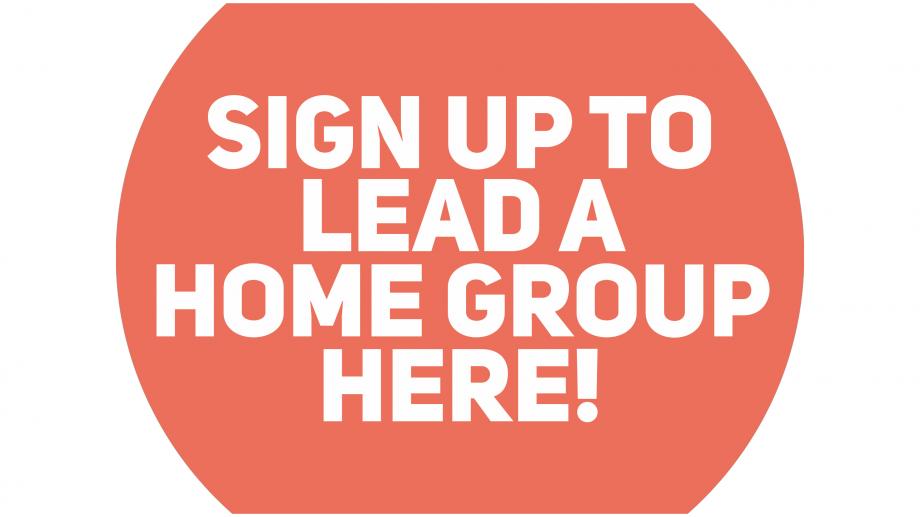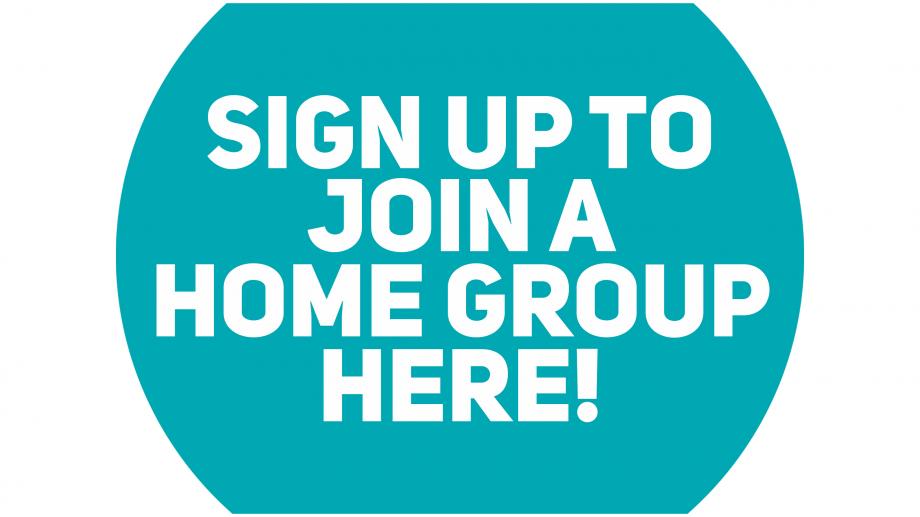 In-Person Services:
Starting September 27th we will be able to meet indoors if there is inclement weather. While it will be great to begin gathering together again, we will be doing so under different circumstances than we are used to.
How many people can come? We are limited to 115 or less due to social distancing standards.
Do we need to sign up? YES. We are asking everyone to sign up ahead of time so that

We keep to our limit
We have a record of who attends in case of a positive COVID case.

What if I forget to sign up? Can I still come? Yes, provided we haven't hit our limit. You will be asked to sign in upon entering the building.
What else will be different when I arrive? We will have a small check-in area where we will do quick temperature checks as well as making sure we have accurate info on who is attending.
What about coffee, snacks and fellowship? We will not be serving any snacks or coffee for now and the Fireside Room will not be open. Fellowship will be encouraged in the worship center or parking lot as long as social distancing is maintained. Fellowship in the lobby is discouraged due to the size of that space.
What will the service be like? The service will be just like our outdoor services. A streamlined worship team leading us in 3 songs and messages will be 25-30 minutes. The only difference will be adding the use of our screens for lyrics, message points, and any videos we use.
How will you handle seating with social distancing? We have removed every other row in the worship center, and we'll be asking people to leave at least 3 empty chairs between you and anyone you don't live with. In addition we ask people to maintain 6' of distance from anyone you don't live with.
Do I have to wear a mask? Yes. Masks must be properly worn for the entirety of your time inside of our building due to current religious gathering mandates.
What about restrooms? Our restrooms will be available but we encourage folks to do their part to avoid using the restrooms if possible. Both restrooms will be limited to 2 people at a time, max.
Where do we park and how do we enter? You may park anywhere but we will only have the main doors by the worship center open so we can accurately check everyone in.
Will there be any programs or handouts? No. We will not be passing anything out.
Do you have a question we didn't answer? Please email us at info@northlakeonline.org and we'll get right back to you!