This Week's Services and Content:
​​​​Adults:
JANUARY 24th - Click here for our Online Service. Worship with Mike and the Worship Team, and Pastor Josh continues with part 3 of our series called "Hope."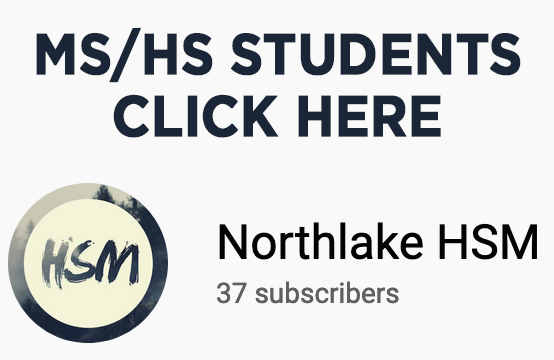 Middle School & High School Students:
Weekend content is on our youtube channel click here (posted on Sundays)
Midweek content is through Instagram at click here
​​​​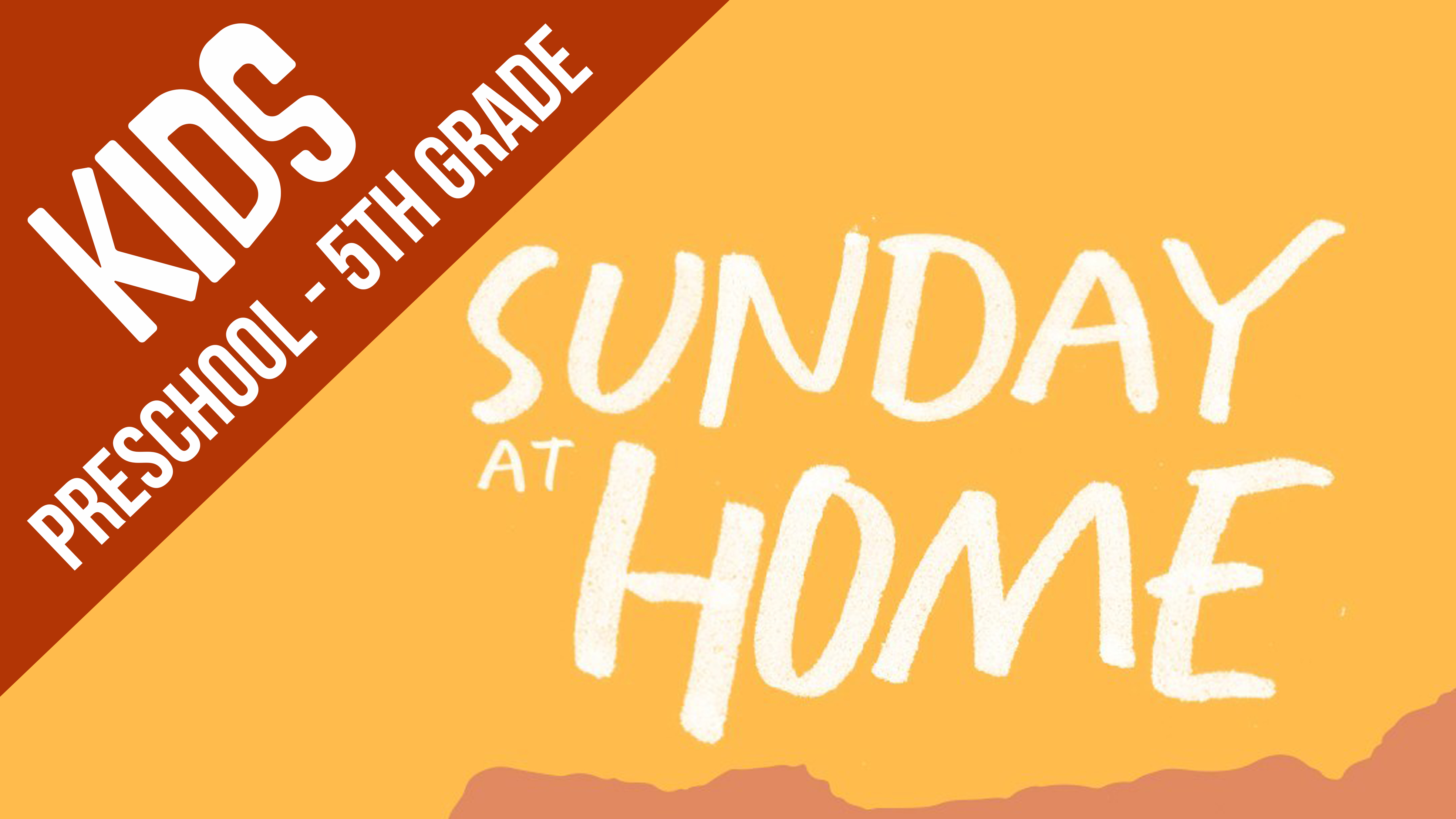 KIDS (Preschool - 5th grade):
Here's the link
to
this week's content. Just click "Watch from Home" or scroll down to find the correct video,
There are separate presentations for Preschool, Elementary (K-3rd Grade), and Preteen (4th-5th Grade).
Other Kids' Resources:
Check out these awesome resources for kids of all ages.
- Our Preschool & Nursery Facebook Page.