This Week's Services and Content:
WATCH PARTY: Join us Sunday at 10am live on our facebook page, or click the links below and watch our services at the time that works best for you.
​​​​​Adults: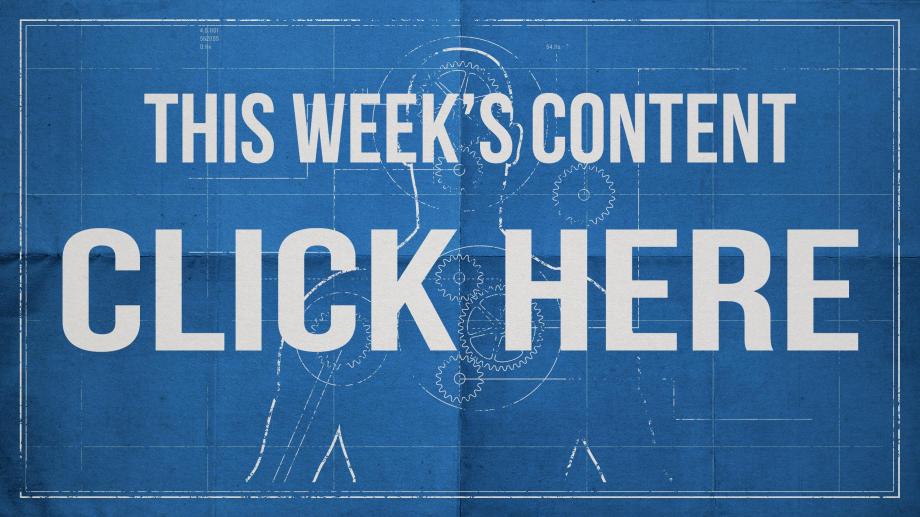 May 31st - Click here for this week's full service - Pastor Mike and our worship team lead us in worship followed by a message from Pastor Josh as we continue our new series through James.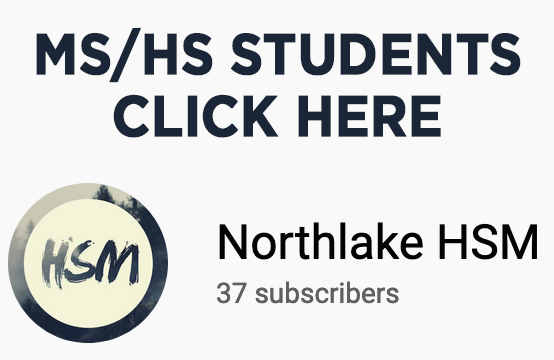 Middle School & High School Students:
Weekend content is on our youtube channel click here (posted on Sundays)
Midweek content is through Instagram at click here
​​​​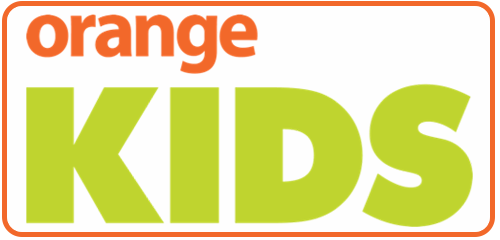 Kids:
Here's the link
this week's content.
There's separate presentations for Preschool, Elementary (Kindergarden-3rd Grade), and Preteen (4th-5th Grade).
Other Kids' Resources:
Check out these awesome resources for kids of all ages.
- Our Preschool & Nursery Facebook Page.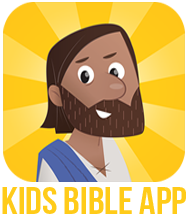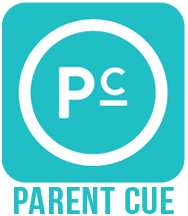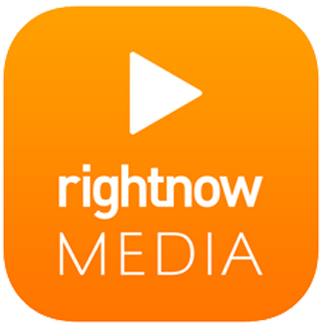 Other resources for you: