This Week's Services and Content:
​​​​Adults:
Oct 25th - Click Here For Our Online Service! Worship with Pastor Mike and the Worship Team, and a message from Pastor Josh as we continue our series through the book of Joshua.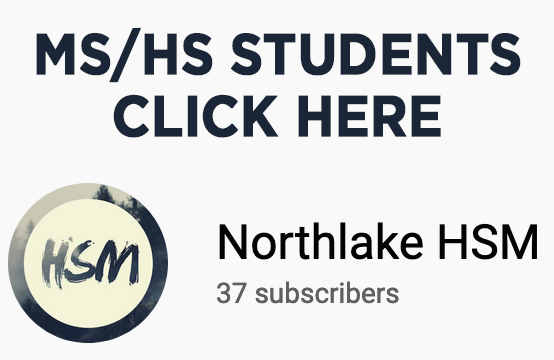 Middle School & High School Students:
Weekend content is on our youtube channel click here (posted on Sundays)
Midweek content is through Instagram at click here
​​​​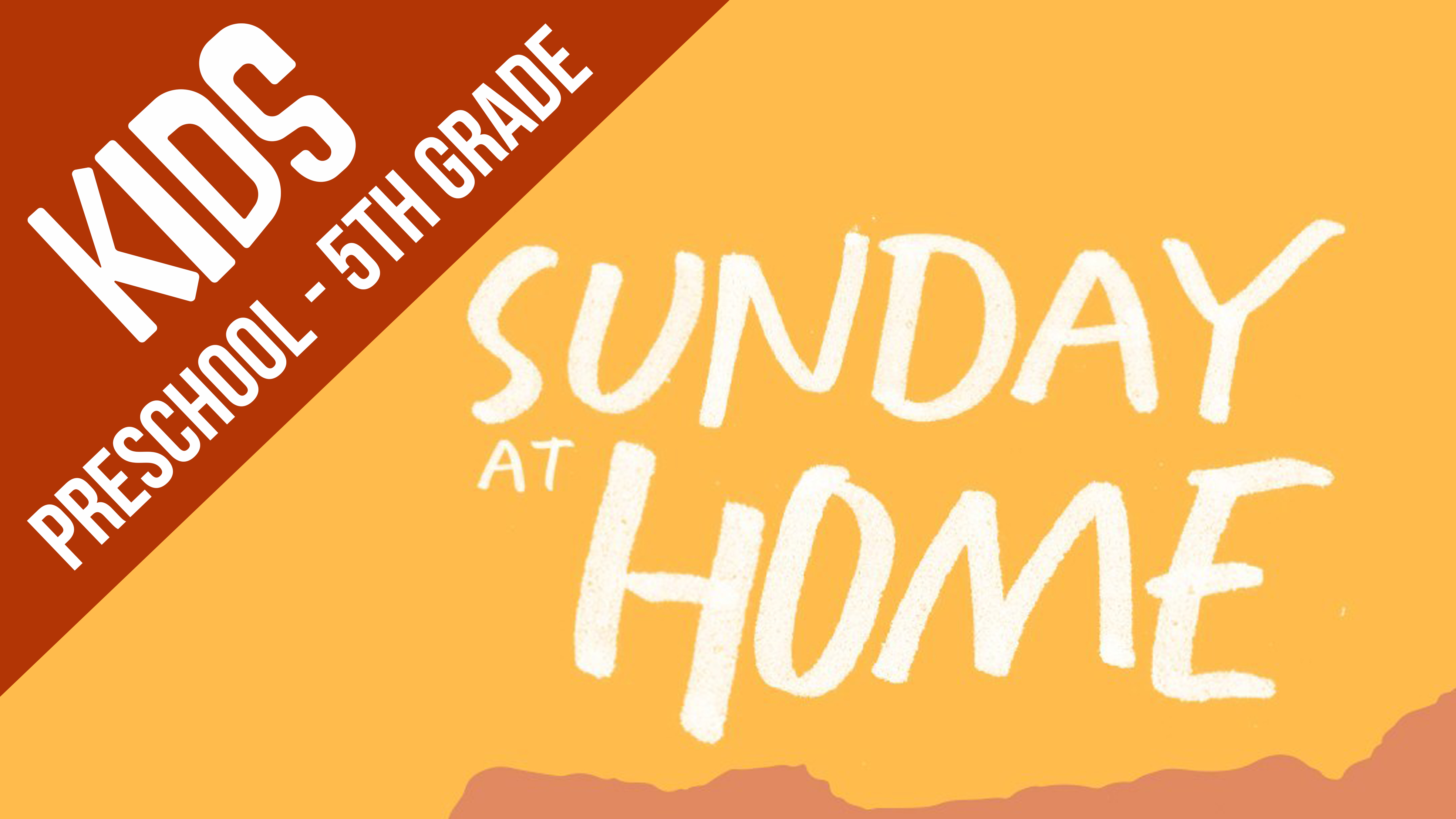 KIDS (Preschool - 5th grade):
Here's the link
to
this week's content.
NEW PAGE:

There are separate presentations for Preschool, Elementary (K-3rd Grade), and Preteen (4th-5th Grade). Scroll down and click the appropriate link. Also, don't miss out on the Activity Guides that go along with each video with new guides each week!
Other Kids' Resources:
Check out these awesome resources for kids of all ages.
- Our Preschool & Nursery Facebook Page.