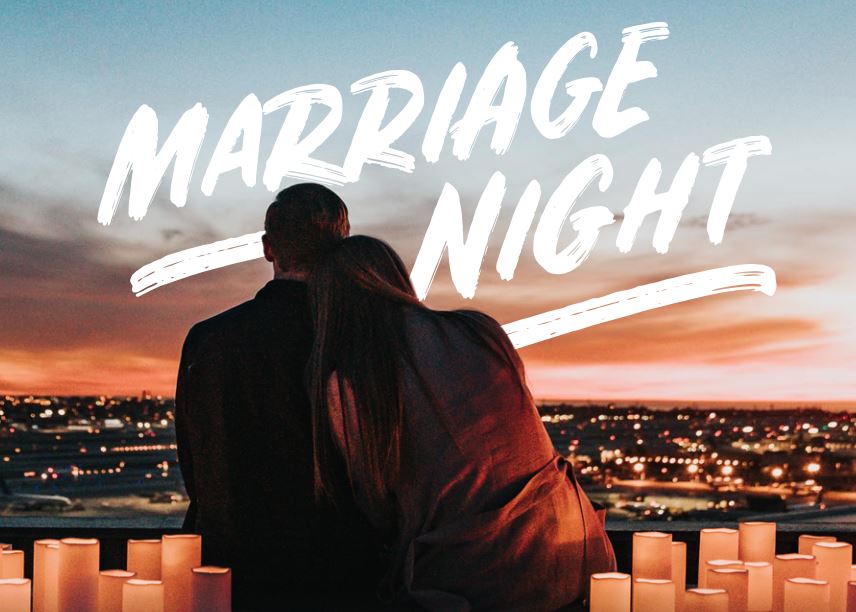 Date & Time: June 7th, 2019 at 6:30pm - 9:30pm
Location: Northlake Community Church
Cost: $15
Click Here to Register!
Whether you're newlyweds or veterans, you know that a happy and healthy marriage takes work. It doesn't happen by accident. We plug in our phones every night to charge. We put gas in our cars every week. But are we regularly refueling our marriages?
The RightNow Media team decided to launch Marriage Night as one way for couples to dedicate time to focus on what God has for their marriage. It's a one-night event packed with laughter and lessons you can apply immediately to your own marriage.
---
Speakers: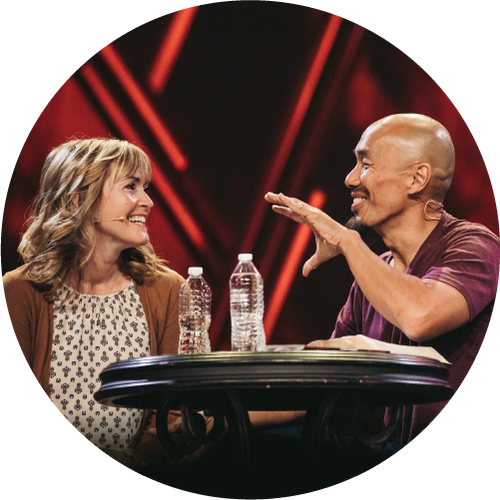 Francis & Lisa Chan
Francis is the best-selling author of Crazy Love and Forgotten God and a church planter in San Francisco. Lisa is a speaker and host of the True Beauty series. Together, Francis and Lisa are co-authors of You and Me Forever.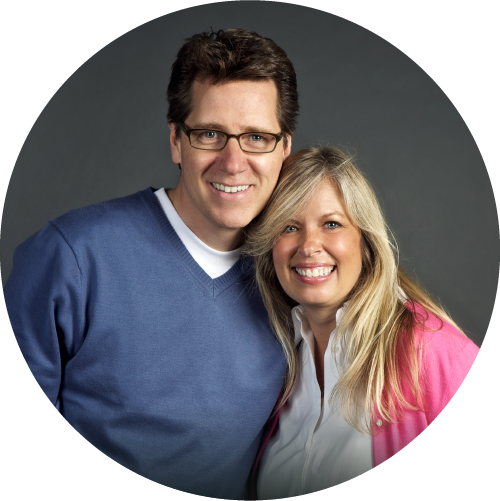 Les & Leslie Parrott
New York Times bestselling authors and marriage experts, Drs. Les and Leslie Parrott are founders of the Center for Relationship Development at Seattle Pacific University. Their bestselling books include Love Talk and the award-winning Saving Your Marriage Before It Starts.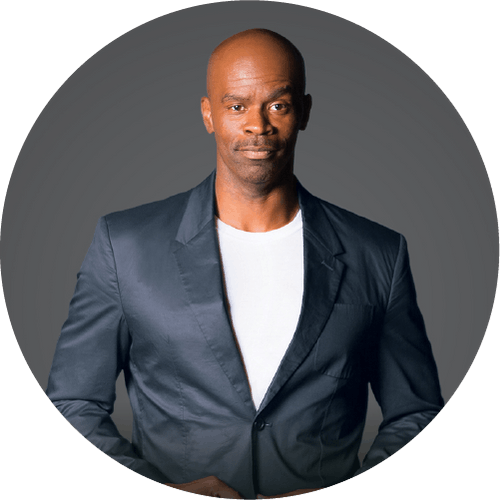 Michael Jr., Comedian
Michael Jr. has been featured on The Tonight Show, Jimmy Kimmel Live, and Comedy Central. He's a passionate Christian with a stand-up style for all ages. He has earned a reputation as one of the best comics performing today.