Financial Peace University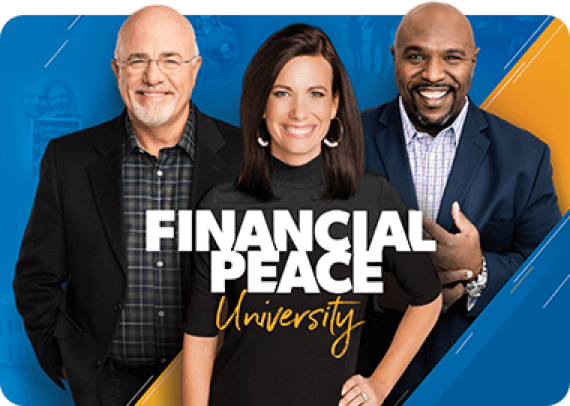 Description:
Financial Peace University will help you take control of your money, plan for your future, and transform your life in 9 lessons that walk you step-by-step through the FPU program.
Cost for the class is $75 per kit (a couple can share a kit), which includes Dave Ramsey's best selling book, a workbook, audio CD library of all lessons, numerous budgeting forms, envelope system and more. Scholarships are available.
Sign up online
or at the Sign-Up Counter in the lobby on Sunday.
Childcare will be provided for newborn -K on all dates. Please register them when you register yourself with the child options.
For Sept 19 & 26 only, additional childcare available for children aged 1
st
-3
rd
grade. Please register them when you register yourself with the child options.
For rest of dates there will be no childcare for Children aged 1
st
- 5
th
grade, but they can sign up to attend Blueprints, which starts on October 3
rd
.
Meeting Date/Time:
Thursday nights, beginning September 26
th
, 6:30-8:00 PM
Teacher/Facilitator: Matthew Greene
Location: Northlake, Room 202
More about the class: We'll meet together as a class each week to watch a video lesson and participate in discussion and accountability groups that will change your whole attitude about money. Dave Ramsey breaks through the common financial jargon and explains how money really works in a simple, easy-to-understand style. You'll actually have fun as you learn about saving, budgeting, investing, insurance and more! FPU is, without a doubt, the best program available for personal finance.