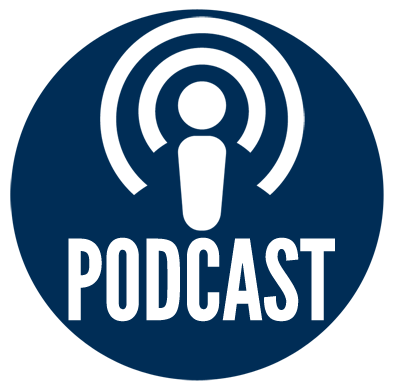 To hear or download a message, use the podcast link above, or to stream live, select from the player below.
---
Scheduled Maintenance coming due to server relocation
When: Monday, February 20th, at 8:00 PM PCT
Expected Outage Time: approximately 8 hours
During this time, all systems will be offline. The Sermon Studio, all media, and live broadcasts will be unavailable.
---