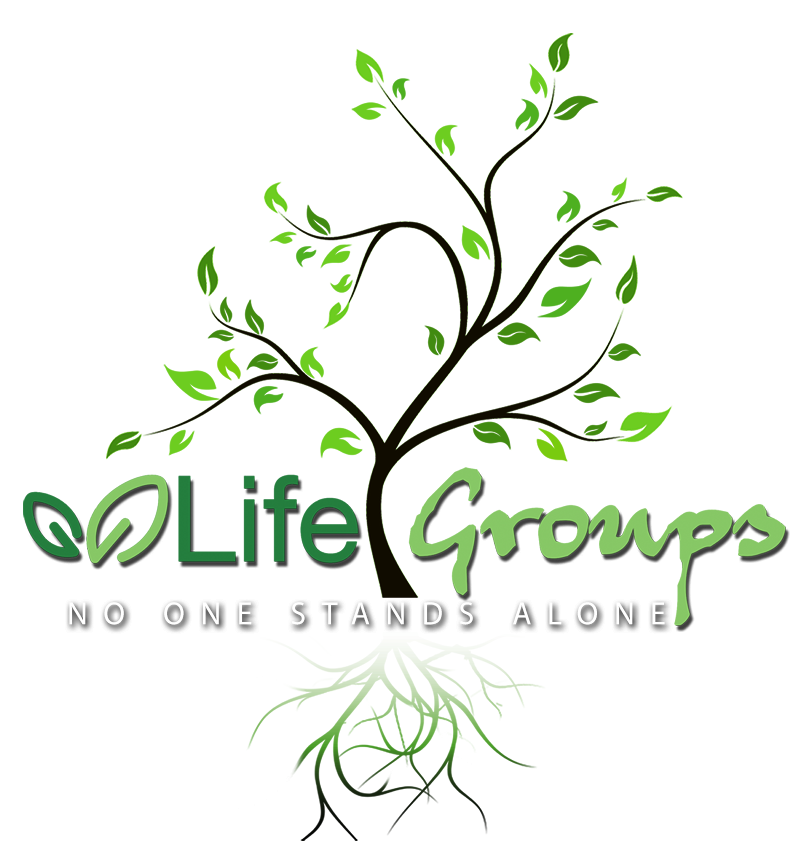 Calling all LG Leaders and Prospective Leaders.

Our Spring Huddle is coming - Thursday, June 15th, 6:30 - 8:00p. Pastor Jeff will be telling LG Leaders about a big announcement that will be revealed to the rest of the the church in about a month. Also, we will have sign ups for the promised free t-shirts! Childcare provided newborn - 3rd grade (if you sign up for it)!

Click here to sign up!