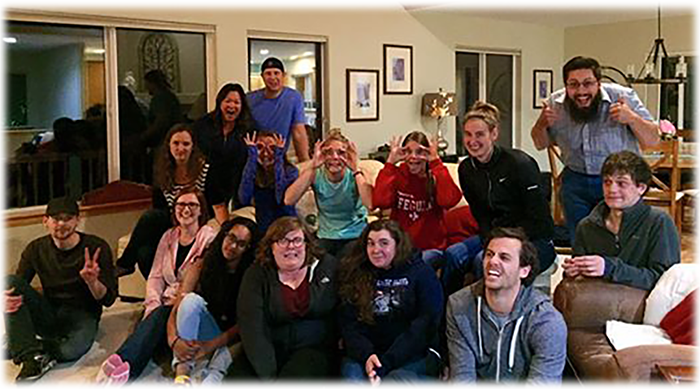 LifeGroups are all about "Connecting People in Spiritual Relationships, so that no-one stands alone."

Newlyweds LifeGroup starting September!
Are you newly married or about to be? This group is designed to help newlywed couples get started on the right foot focusing on Godly foundations of marriage, communication, and safeguards. Starting in September, we will meet every other Sunday evening for a meal, study, sharing, and no doubt lots of laughter!
For more info contact Josh or Jennifer Koivisto, koivio@gmail.com
Women's LifeGroup!
Wednesday Morning LifeGroup For Women of All Ages:
"Tackling Life Together with Prayer" This group will meet at Northlake on Wednesday mornings at 9:30am.
For more information, contact
Sandi Glick by email
or phone: 360-220-6461.
LifeGroup for Adults of All Ages!
Sunday Morning LifeGroup For Adults of All Ages:
This group will meet at Northlake on the 2nd and 4th Sunday of each month in room 202.
For more information, contact
Bill and Marilyn Schwartz.
Other Groups with Openings
For College Age Young Adults:
We are a group of college aged people who gather together to further understand who God is and how we fit into his plan! Meeting every Tuesday night at 6:30pm on dinner nights and 7:00pm on non-dinner nights.
Leader:
Evan Dahl
For Adults of All Ages:
Every 2nd and 4th Monday, 7:00pm.
Leaders:
Rob and Linda Widman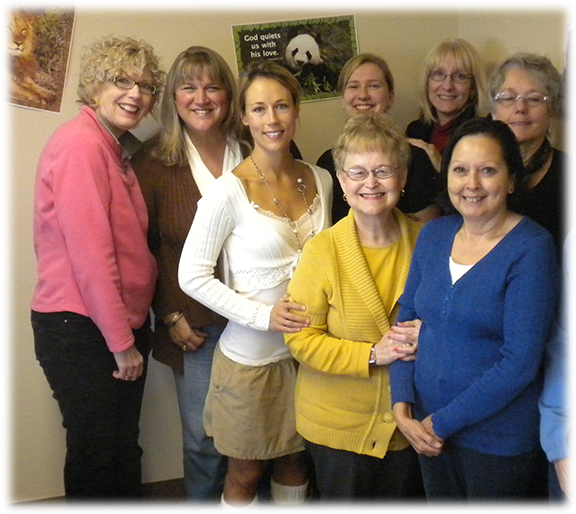 The Great Community
(Acts 2:42-47)

Lifegroups are how we accomplish the second part of our mission; "Loving God's People."

LifeGroups are all about helping you love God's people through spiritual relationships. Those relationships look different for each of us; some of us desire a regular group that meets in a home, while others of us rely more on "organic" relationships, while others look for groups that target a specific area, need, or theme in our life.
All groups, however, share the same philosophy. In our LifeGroups we study God's Word, pray together, care for each other, and serve together. Not all groups "slice the pie" the same way, but all groups include those four elements.
For more information on how you can get involved, or start a LifeGroup,
click here.