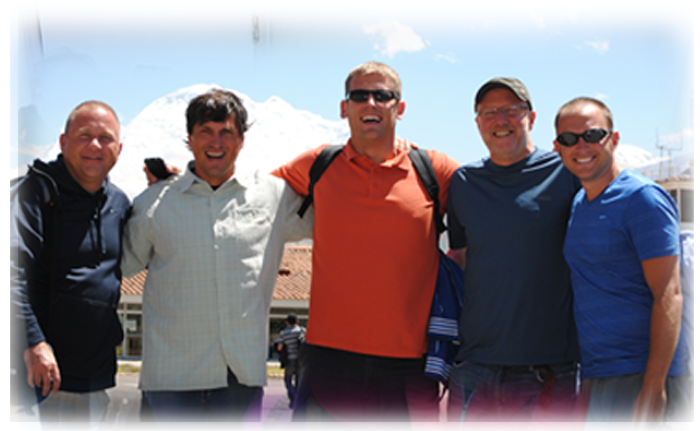 At Northlake, we believe one of the greatest things we can do is help you connect in meaningful service opportunities which serve as catalysts for spiritual growth and building relationships with others. Service comes in many forms.
Service in the church is how we serve each other. This could mean serving in any number of areas: our guest ministry team, leading in you're children's or student ministries, serving on the worship team, teaching adults, planning special events like our Pumpkin Bash or Block Party, leading a LifeGroup or even helping in our front office during the week. There are lots of ways the church can serve each other.
Service in the Community means just that...getting outside the walls of our church to be a blessing to our community. We are involved in a few ministries such as the Christmas Shoppe, Engedi Refuge Ministries, the Whatcom County Pregnancy Clinic, and more. Many if are people are involved on an individual basis, while some of our LifeGroups take on service projects in our community.
Serving the World is primarily done through Short term Missions Trips and our support if career missionaries.
The bottom line - serving in the name of Jesus, whether it's inside the church our outside, is not only something Christ calls believers to do, but it helps us grow closer to Him.
Where are you serving right now?