Friday, December 7th, 6:00pm at Northlake Community Church
The Christmas Shoppe provides a way for those who are facing financial challenges to get assistance in purcahsing gifts for their children at Christmas time with dignity and hope.
How does The Christmas Shoppe work?
An amazing assortment of new toys and other items that would delight a child, as well as clothing gift cards for teens, are donated.
Christmas Shoppe volunteers re-price the toys at 75% off of the regular retail prices and vetted parents/guardians are then able to shop and purchase gifts for their children.
In addition, families will enjoy a buffet style dinner with our volunteers and staff, along with a brief program & entertainment. There will also be crafts, games, Christmas music and decorations, and pictures with Santa while they wait for their turn to shop.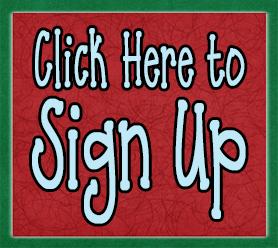 How Can I be Involved?
Donate your time by serving - Click here to sign up for a shift to help on Dec. 7th at the Christmas Shoppe!
Donate Unwrapped Toys and/or Gift Cards - Click here to download a copy of our brochure which includes a list of needed items. Or click here to purchase off an Amazon Wish List.
All volunteers are strongly encouraged to come to our Christmas Shoppe Training on Sunday, December 2nd at 9:00am or 10:45am in the Fireside Room.