Community Toy Store: Saturday, Dec. 9th, 8:00 AM - 12:30 PM.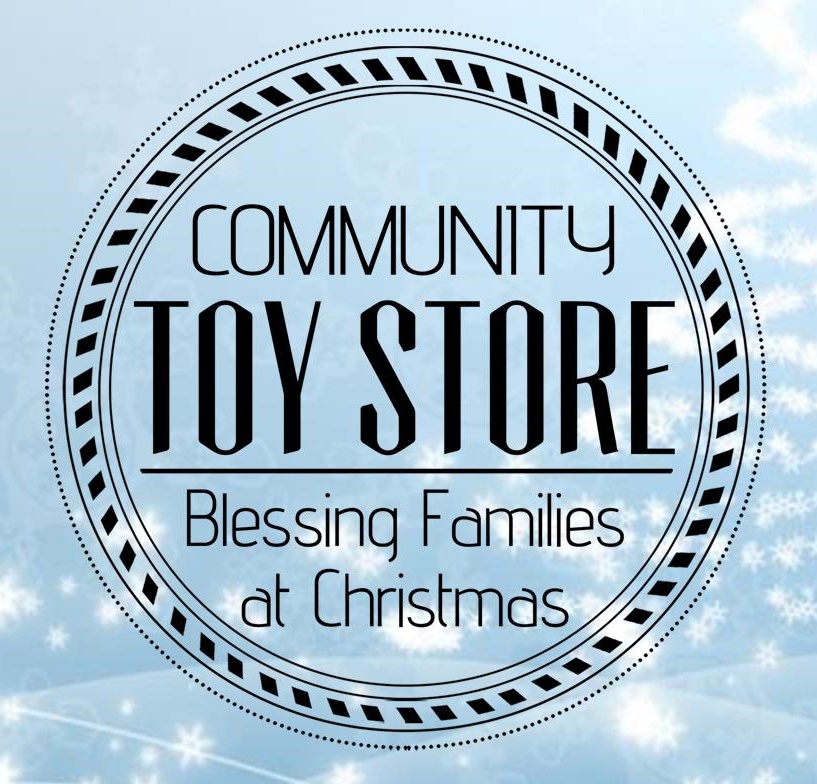 at Roosevelt Elementary , 2900 Yew Street, Bellingham
Key Dates:
Sunday, Dec 3rd, Training during both services, in the Fireside Room.
Sunday, Dec 3rd, TOYS DUE - bring new, unwrapped toys and gift cards to Northlake by 12:00pm
Monday, Dec 4th, Northlake Be a Buyer, shop as a group at Lakeway Fred Meyer from 5:00 - 8:00pm.
Thursday, Dec 7th, Student Service Night at Roosevelt Community Church from 5:00pm-8:00pm.
Summary: The Community Toy Store allows parents/guardians to buy new donated toys for their families for 70-90% off retail value. All proceeds from the sales of the donated toys will go to The Whatcom Dream, Rebound of Whatcom County and Bellingham Promise, allowing families to be both recipients and contributors!

Click here to see the Gift Registry for gift ideas!

In addition to buying toys, we are looking for volunteers to serve at the Toy Store. Northlake will be working the morning shift on Saturday, December 9th, from 8:00 to 12:30pm - there are various jobs and times from which to choose. This is a great way to serve and give back to our community.
Also, we will be providing refreshments to the shoppers, so we are looking for donations of breakfast-type baked goods or fruit (bananas, oranges, or grapes).

Click here to sign up for a shift or to provide baked goods or fruit.
---
Special Training Session for All Toy Store Volunteers: On Sunday, December 3rd, we will hold a 1-hour training session in the Fireside Room during each service (9:00 & 10:45). We are asking all Toy Store volunteers to attend one of these sessions. Attendees will be given valuable tools for working at this event including specific training for the volunteer position they are signed up for.