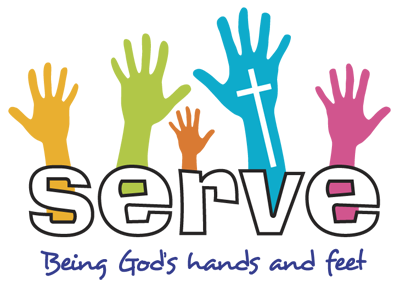 Thank you for your interest in serving at Northlake!
All volunteers are required to complete an application process which may differ from job to job. Please use the link to sign up to volunteer and we will contact you with the appropriate requirements.
Whether you plan to work in the kitchen, as an usher, with youth or children or in one of our many other areas, your time is deeply appreciated and is a great opportunity to share God's light.