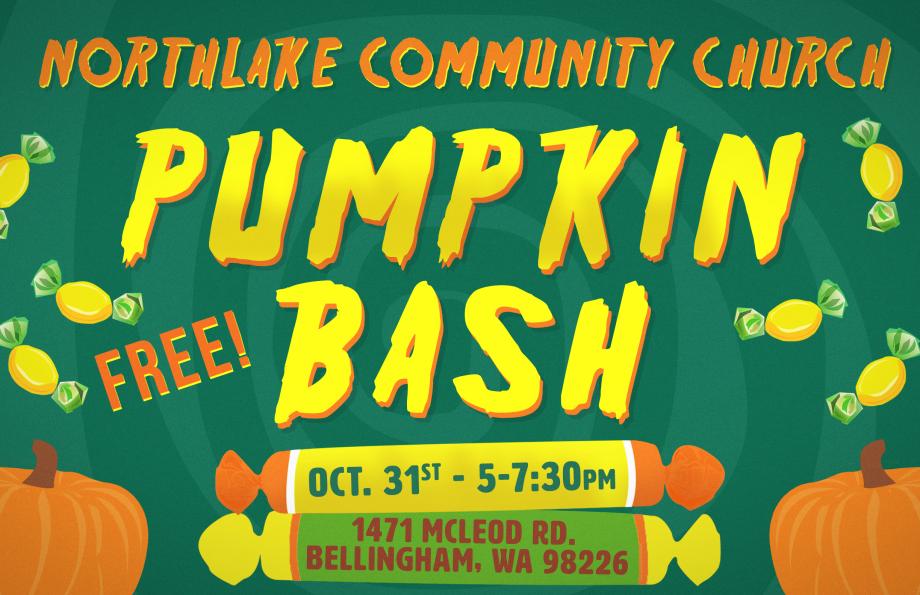 The Pumpkin Bash is back; Thursday, October 31st, from 5:00 - 7:30 PM
There will be lots of games, candy, prizes, a chili dinner, and tons of fun. The best part is this event is free for all! Come dressed up or just dress up as yourself and be ready for a great time.
If you're a Northlaker, we're asking you to help us out by doing three things!
Come! And don't come alone…invite someone to come with you - get the word out for families with kids...this is the place to be!
Bring! We need lots of individually wrapped candy. You can deposit candy in the bins by the front doors starting Sunday October 20th.
Serve!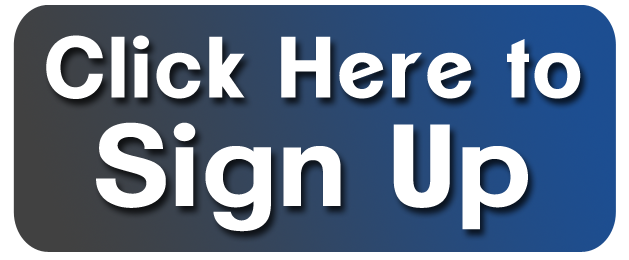 For more information or to serve that evening, email us at
stevem@northlakeonline.org