Due to COVID-19 restrictions, our volunteer needs are very different, but not necessarily lessened.


Please start the volunteer process if you are interested in finding out how you can help during this time of need.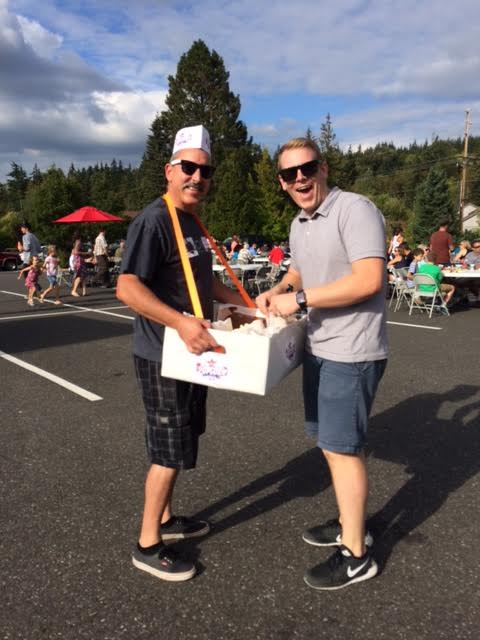 Church wouldn't happen without the incredible team of volunteers who serve our congregation so faithfully. Service in the church provides a great way to grow your faith, use your gifts, meet new people, and make an impact on those around you.
Current Service Opportunities:
We are always in need of volunteers to serve in our Nursery. Sunday mornings, Wednesdays mornings and occasionally Thursday evenings.
Kids' Workshop (Sundays): We have needs for leaders, greeters, hosts & more
Blueprints (Wednesday nights): Small group leaders for ages 4-1st grade
Our biggest need in Student Ministries is male leaders for MSM & HSM
Connections team, contact (see below) - All of these ministries play a vital role on Sundays setting the atmosphere for what people experience.
We have specific needs on our tech team. If you are confident on a computer we will provide the training you need.
We could also use another female lead vocalist, confident singing melody, with a strong voice and a passion for God and worshiping Him.
We could use help on Thursday to do chair set up in the worship center.
We also need help doing litter patrol once a month outside the building.
We are always looking for people to make meals to bring to those who are sick or just had a baby.
We are looking for more people to go out and visit our Shut-Ins.